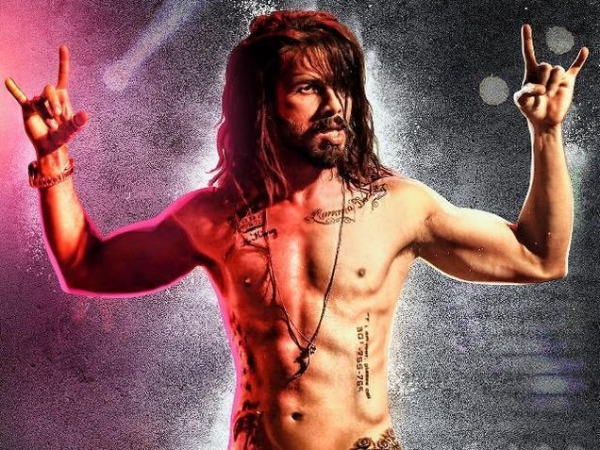 Controversy continues to loom over upcoming film Udta Punjab amid reports that the Censor Board of Film Certification has suggested that the word 'Punjab' be removed from the title.

A CBFC member, however, said: "The screening for the Revising Committee took place on Friday and it did not recommend that the title be changed." The member, who refused to be quoted, however, confirmed that the panel has asked for the removal of any mention of Punjab or other real-life reference to the government and politics from the dialogues.

"Certain objectionable scenes and words have been asked to be removed. Now it's up to the producers to accept it or not," he added.

The drug-themed drama directed by Abhishek Chaubey has been under scrutiny of the CBFC for its depiction of heavy substance abuse and use of swear words. However, it seems the bigger problem is political pressure from the Shiromani Akali Dal in Punjab.

With the State headed for Assembly elections next year, the Sukhbir Singh Badal-led SAD, an ally of the BJP, fears a backlash.

The film, starring Shahid Kapoor, Kareena Kapoor, Alia Bhatt and Diljit Dosanjh, is scheduled to release on June 17. If the producers — which include director Anurag Kashyap — refuse to accept the cuts, they will have to appeal to the Film Certification Appellate Tribunal (FCAT), based in Delhi and headed by a retired judge.